Nataliya Volodymyrivna Ivashchenko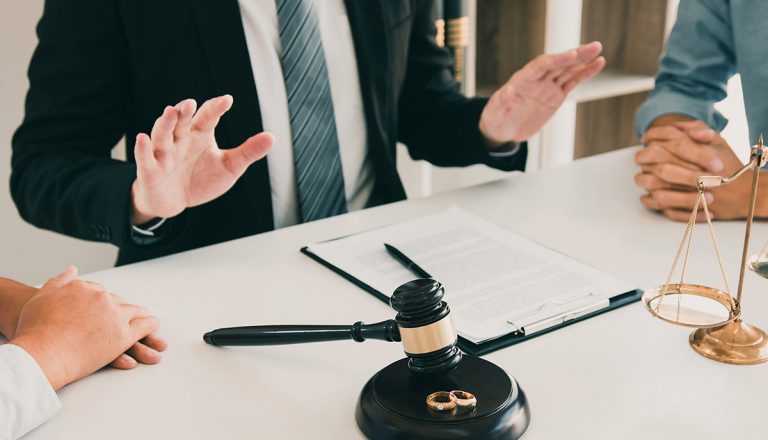 Marriage contract is, first of all, an agreement on the resolution of controversial issues of family life, concluded between persons entering into marriage, or spouses. An innovation of the Family Code of Ukraine is the provision that a marriage contract can be concluded not only before marriage, as established by the Marriage and Family Code, but also during marriage.
The Family Code stipulates that the marriage contract regulates the property relations between the spouses, defines their property rights and obligations, as well as the property rights and obligations of the spouses as parents.
The parties to the marriage contract can determine the legal regime of the property that the wife/husband transfers to be used for joint family needs; the legal regime of property donated to spouses in connection with marriage registration; the procedure for using housing. The parties can also agree on changing the legal regime of property acquired in marriage and define it as the personal property of one of the spouses or extend the regime of joint property of the spouses to the personal property of one of the spouses.
The marriage age for a woman and a man is set at 18 years. At the request of a person who has reached the age of 16, by a court decision, she may be granted the right to marry, if it is determined that it is in her interests.
Grounds for obtaining permission to register a marriage under the age of 18:
the actual creation of a family;
pregnancy;
birth of a child;
Documents required by the Parties to conclude a marriage contract:
passport and identification number (original or notarized copy);
the original of the marriage registration certificate or a certificate issued by the RACS bodies confirming that the persons have submitted an application for marriage registration.